---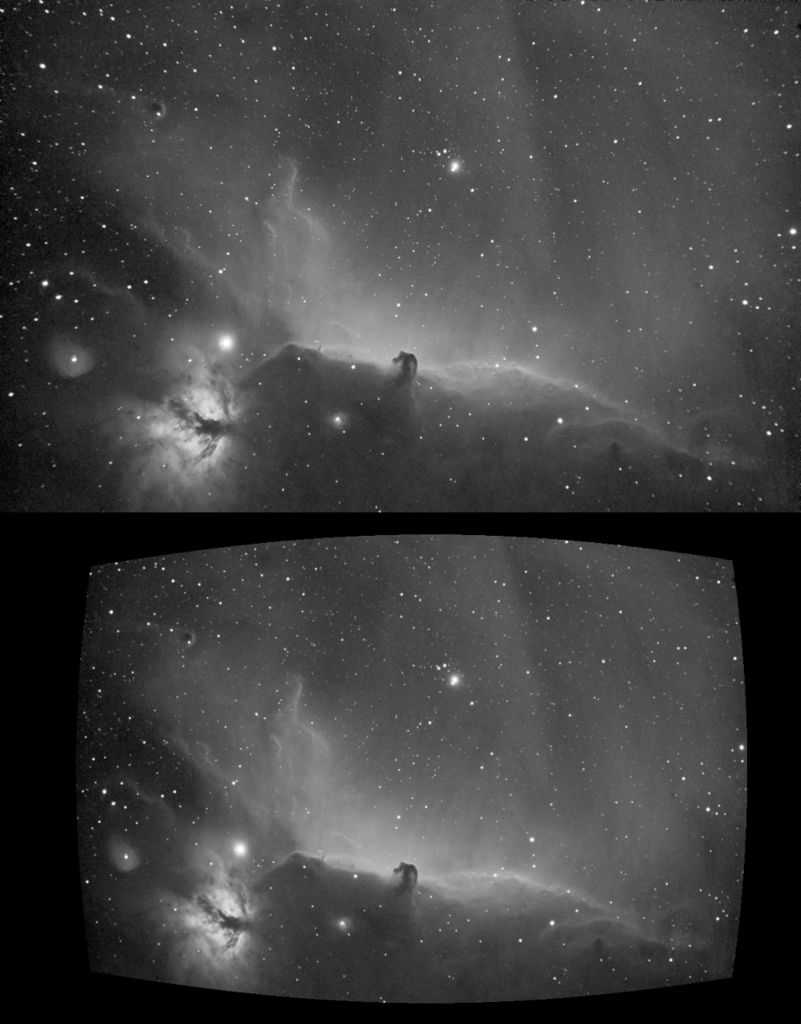 The Lens module was created to digitally correct for lens distortions and some types of chromatic aberration in the more affordable lens systems, mirror systems and eyepieces.
One of the many uses of this module is to digitally emulate some aspects of a field flattener for those who are imaging without a physical field flattener.
While imaging with a hardware solution to this type of aberration is always preferable, the Lens module can achieve some very good results in cases where the distortion can be well modeled.